XK X450 VTOL 2.4G 6CH EPO 450mm Wingspan 3D/6G Mode Switchable Aerobatics RC Airplane RTF
WLtoys XK X450 RC Airplane adopts impact-resistant engineering EPO engineering materials, built-in carbon fiber rod reinforcement, and very impact. WLtoys XK X450 RC Airplane adopts 3 1370 brushless motors, high-efficiency blades, full power, high-precision, and high-torque 9g digital steering gear 2PCS, which is used to pull the front motor. High-precision 4.3g digital steering gear controls the aircraft's rudder surface. The aircraft adopts 6-axis gyroscope with air pressure and high altitude, 3D/6G mode conversion, suitable for different scenes, and is more suitable for beginners to advance practice flight.
The WLtoys XK X450 RC Airplane can take off and land vertically, vertical landing, air mode conversion, and also has a combination of beginner mode and aerobatic mode, effectively solving the problem of small flight space, unable to take off, and beginners do not have the ability to take off the flight take-off and cannot take off smoothly. Multi-rotor mode Multirotor flight (four-axis), the aircraft can fly vertically like a quadcopter and helicopter. Hover flight and forward and backward left and right side fly and spin flight and a one-button take-off / one-button landing function. Vertical flight vertical crane mode, aircraft air-to-air conversion mode, set up by the horizontal flight mode, can fly vertically like the X520 and quadcopters and helicopters, hover flight, forward and backward, left and right side and spin flight.
Function: 3 flight modes, 2.4G remote controller, 6CH,? LED light, 3D/6D switch, one key land/take off, 11.1V 1000mAh battery.
Large capacity 11.1V lithium polymer battery with a flight time of 15 minutes or more. It adopts three 1307 3000KV brushless motors with high-efficiency blades for full power and four digital steering servos used to pull the front motor and control the aircraft's rudder surface.
Adopted impact-resistant engineering EPO material, and the built-in carbon fiber rod is reinforced and strong.
The aircraft adopts 6-axis gyroscope with air pressure and altitude hold, suitable for different scenes and for beginners to practice flight skill.
Three flight modes including vertical flight / horizontal 6G airplane flight / multi-rotor flight, bring different flight delight and suitable for beginners and advanced people.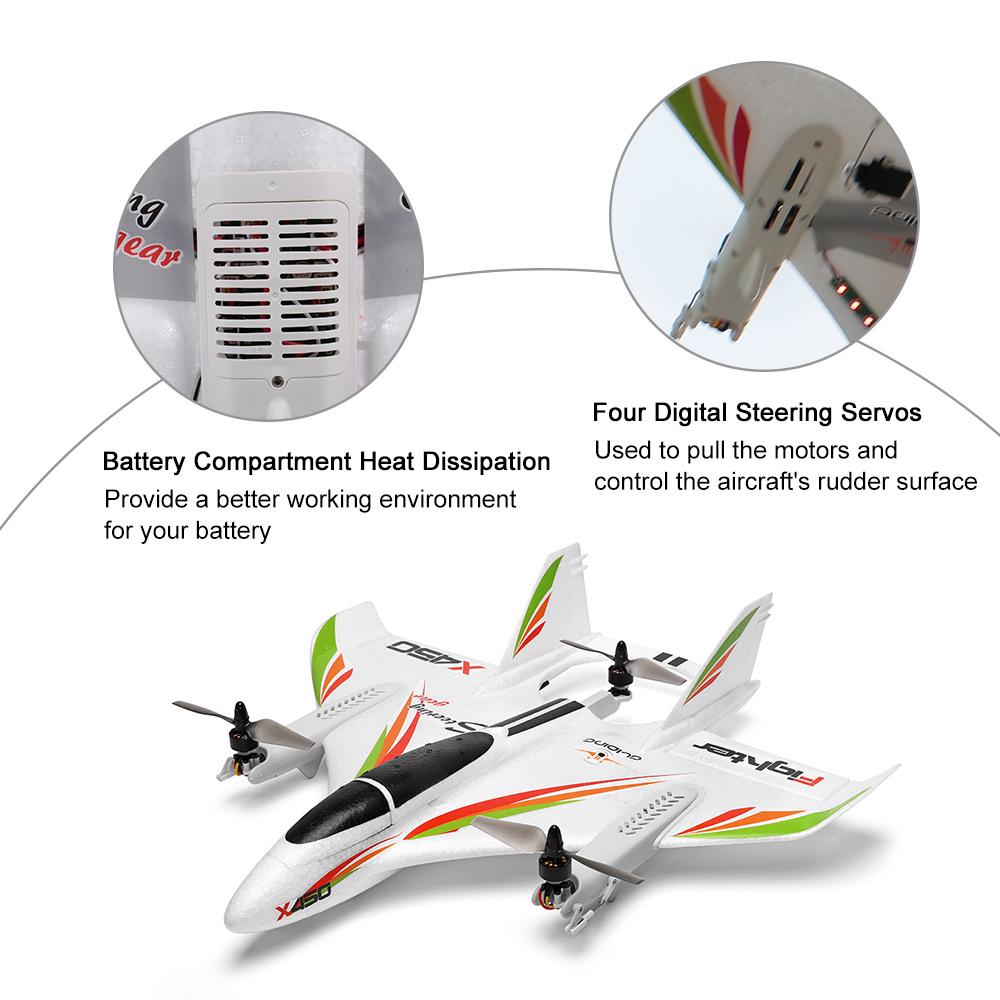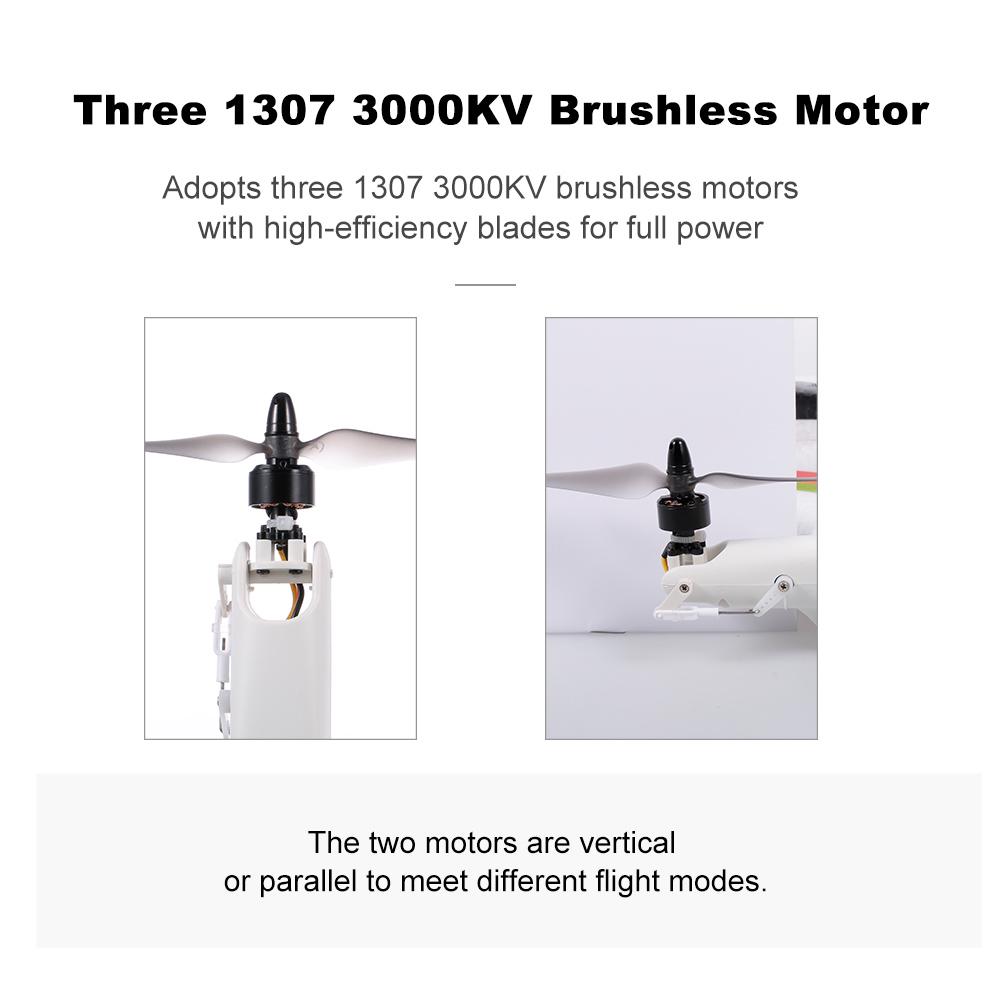 Current Price: 
₦100,000
Order yours now before price goes back to ₦125,000 in:
Offer Valid while stock lasts
    Please note: 20% commitment fee is compulsory for the order of this product for serious buyer…
to enable us process your order and the balance will be paid on delivery
Pay to the company account below…
0597048435, Multybiz Global Network, Gtbank.
We offer Free Delivery Nationwide
The Process and Delivery Takes 2 to 3 weeks for this product..
Call/Whatsapp us for more enquiries on 08111126087.
PLEASE IF  MONEY FOR THIS ITEM IS NOT AVAILABLE YET, PLEASE DO NOT FILL THE FORM!
Please don't joke around with ordering if you don't mean to buy this product.
This is someone means of livelihood
BUY WITH
CONFIDENCE
We truly believe in the best customer support, that is why we will do whatever it takes to make sure you have a positive purchasing experience. We respond within 24 hours of calls and emails and will make sure all your concerns are answered ASAP..